When in Rome...
After about 30 hours in transit, we arrived to spend Easter in Rome, before heading north to call Lucca home for a year.
We last visited Rome in the summer of 2007. Since then few things have changed. There is still the strong aroma of cigarettes and coffee on the streets; and people still predominantly swiftly brush past you on the left.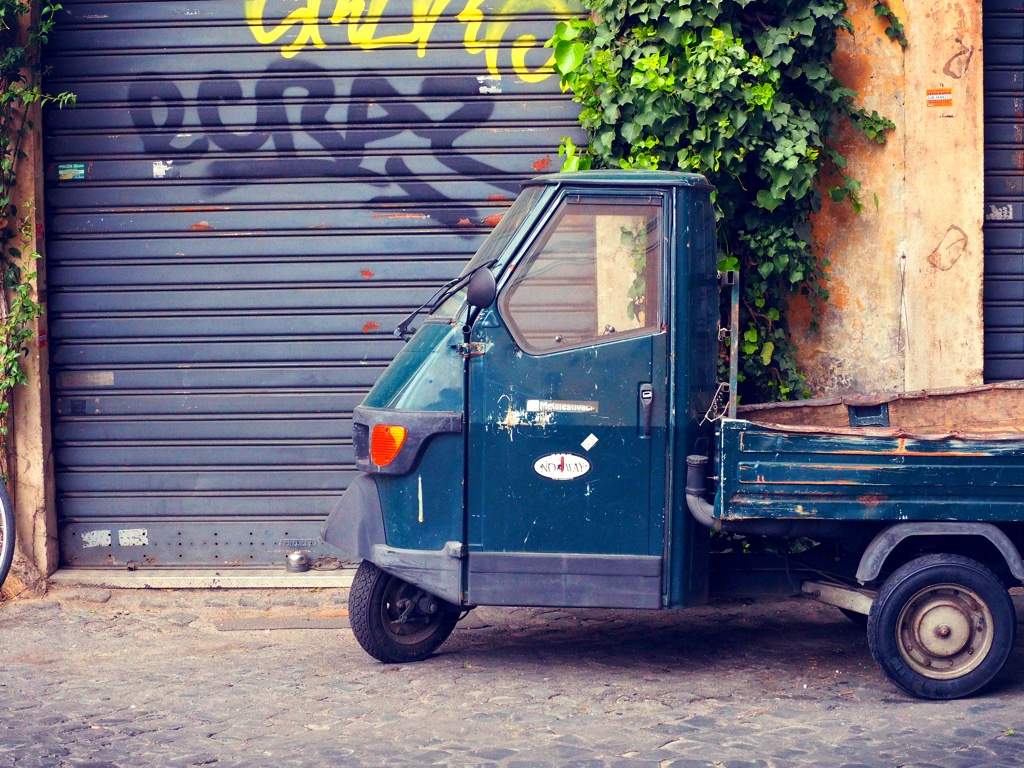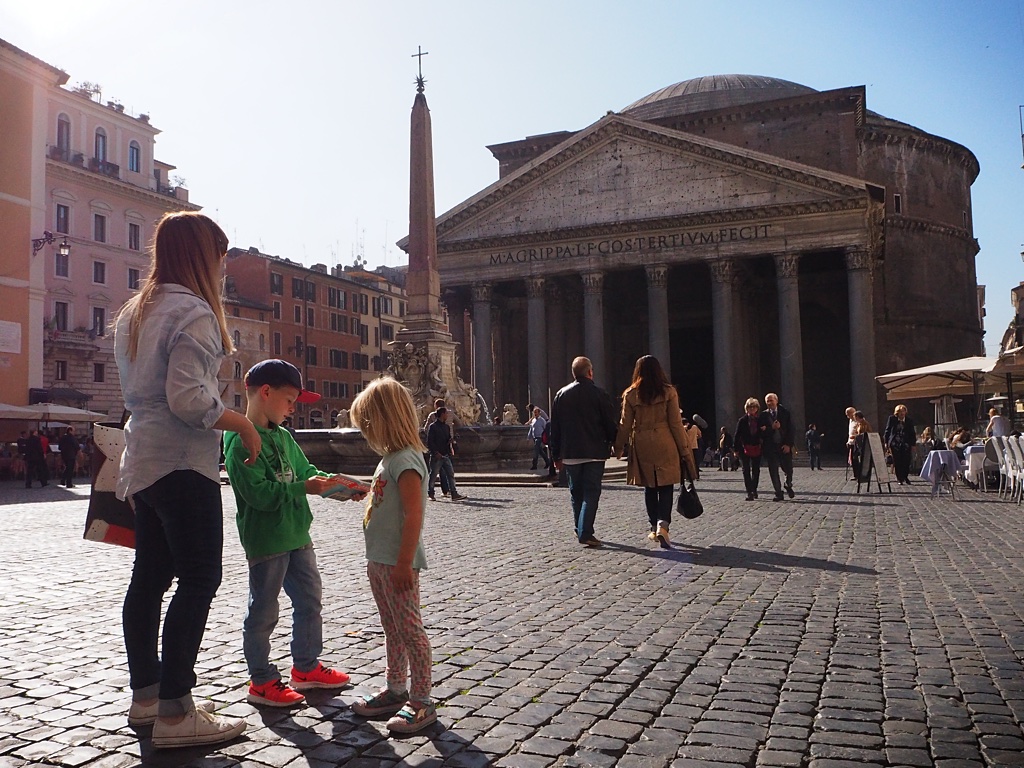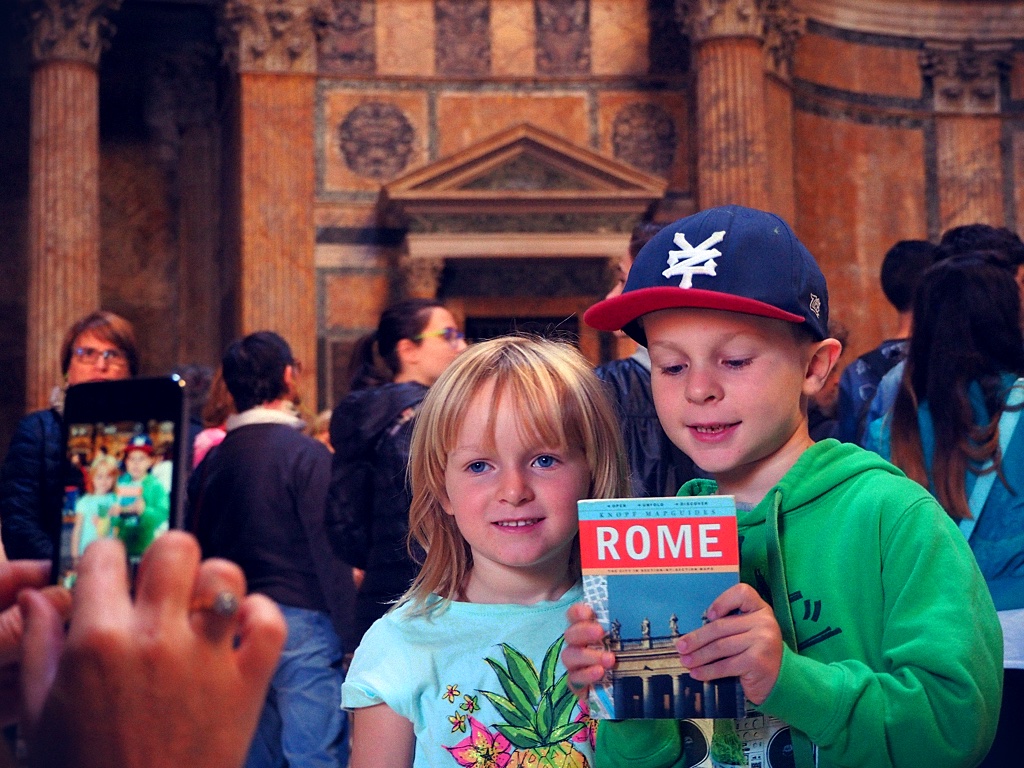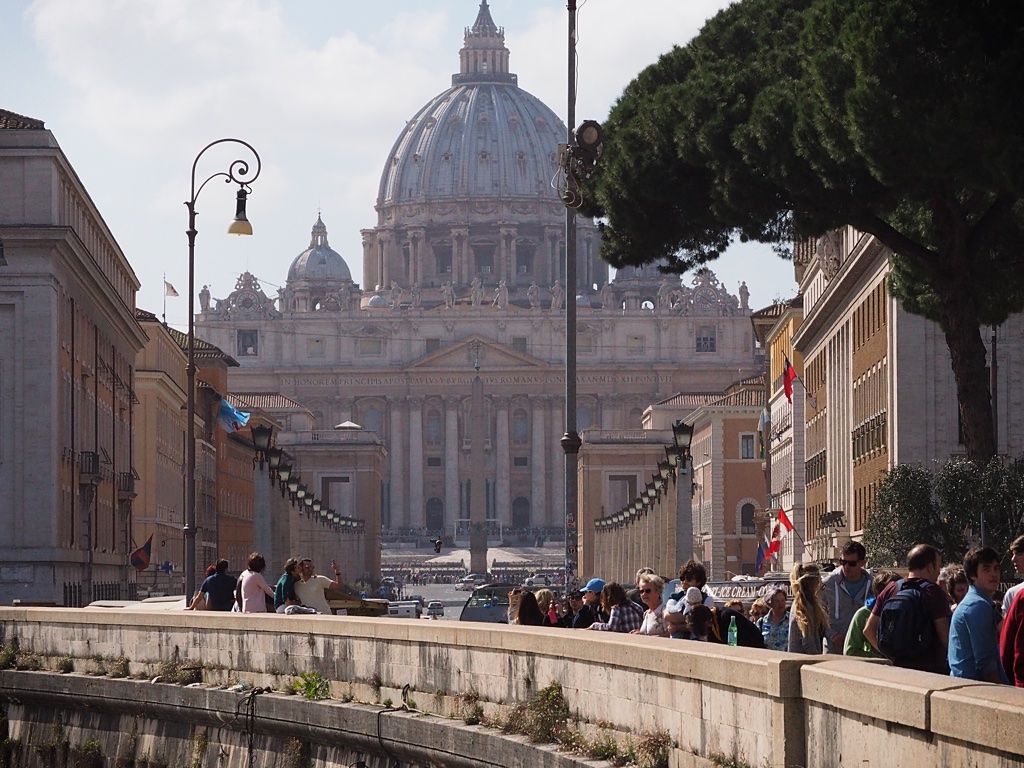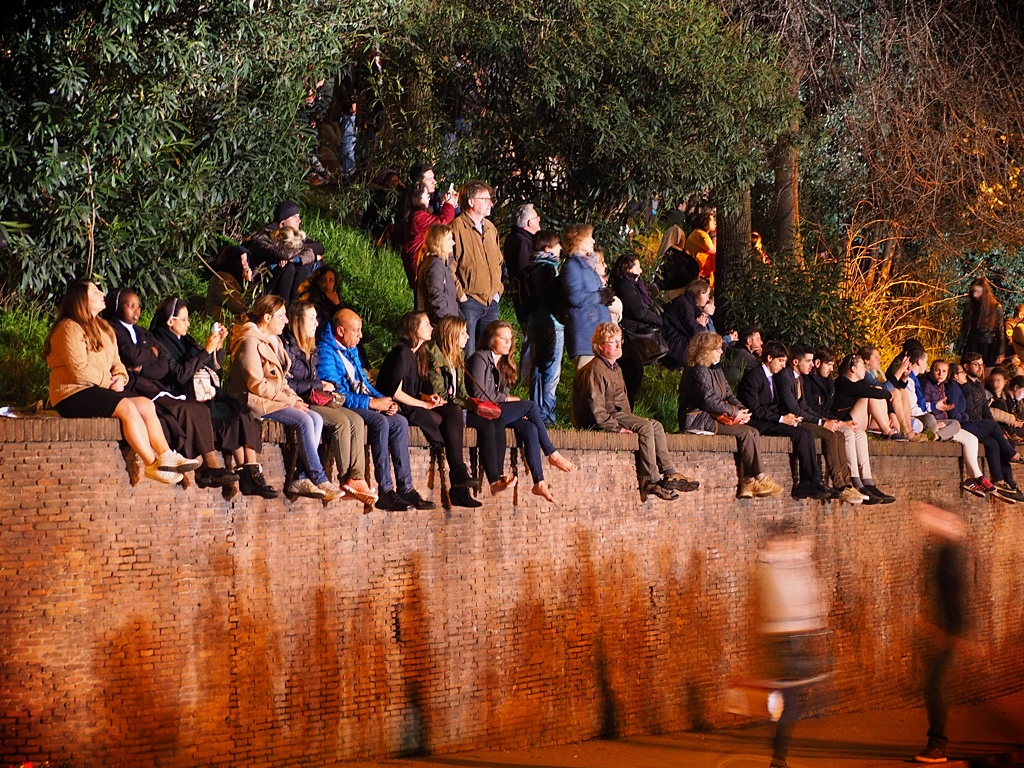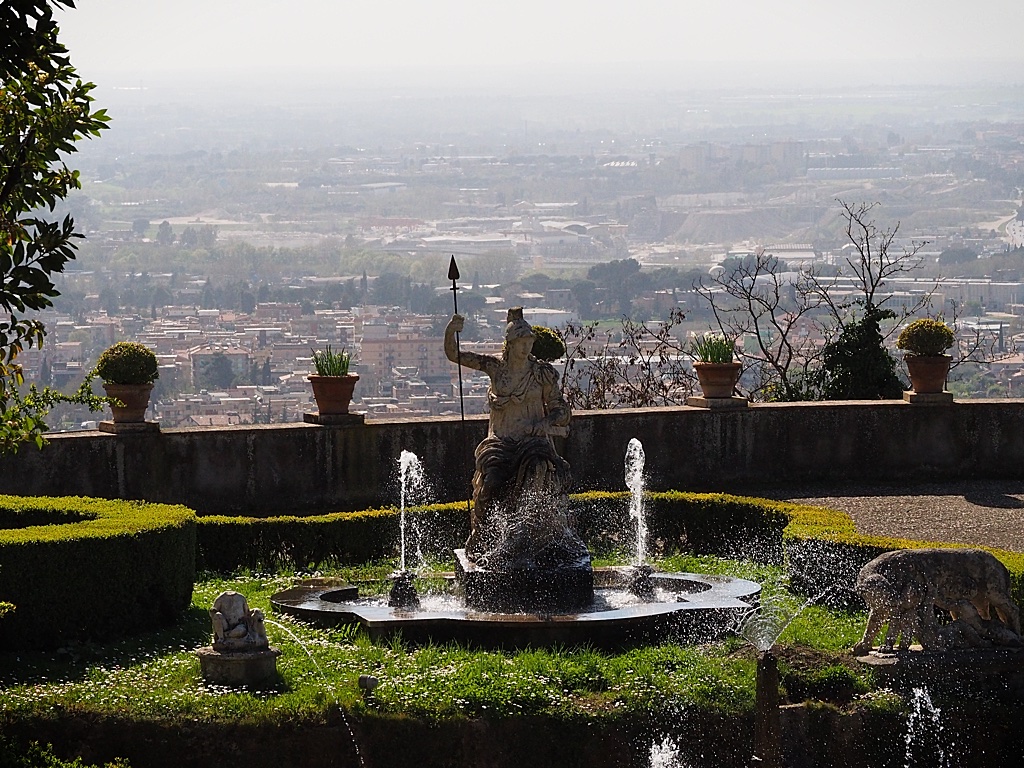 The biggest change has been on our front, with the addition of two little munchkins in toe. Having children changes you in many ways, including the way in which you travel. We have ditched the backpacks for suitcases, and have brought all sorts of gadgets / distractions to keep them entertained. At times they can be a handful, wingeing about sore legs, and continuing to pest for yet another gelato. We find ourselves continuing to ask the question; how are we going to survive a year with these two. However, they are also great travel companions providing some great entertainment. They help you look at the world differently. For example a beggar was shaking a plastic cup asking for donations; Olive our 4 year old stated, "we don't need that cup". And Jack stated after venturing in the bathroom, "why is there two toilets?".
With now the inclusion of children, we tended to eat early, which means you miss out on some of the roman street atmosphere. Although we want to culture our children, we also want to keep our sanity. So we choose kid friendly environments at kid friendly hours. Italian restaurants don't provide kids menus, however they offer an array kid friendly food in the way of Pizza, Pasta and Gelato. It is clear that romans haven't embraced Paleo as it is very much carb central. As they say, when in Rome…therefore we ate plenty of pasta and panino. Highlights were a little restaurant called Tonino's, which reminded me of Melbourne's own Italian Waiters Club. Pizza from La Renella in Trastevere, and Baffetto on Via Del Governo Vecchio. And a taster at Supplizio, differently worth a second look on the way back.
We took time out to explore surrounding towns in Rome; Tivoli and Frascati. Frascati was a little off the tourist trail, but provided us with a great view of Rome at less than half an hour away. It's highlight was the street food, Porchetta panino. Nothing more than a slice of roasted pork between two slices of bread brought the biggest smile to my face. The town of Tivoli brought the gardens at Villa D'Este. Its use of water was purely immense. It would have to be one of the most opulent garden I have seen. It's grandeur hard to capture using photography, therefore I suggest you see with your own eyes. I'm keen to revisit and write about it in more details in a future post.
On Good Friday, rugged up, donned my Rossi's and set out on foot alone to the Colosseum to try and catch a glimpse of Pope Francis. Amongst a sea of people, the event was surreal, as it had the resemblance of a rock concert, with out the rock.
The only two things that brought annoyance to the trip to Rome, was the hoards of pushers of selfie sticks. 8 years ago, it was imitation Gucci bags… Oh how the times they are changing.
The other was not being able to throw a coin into Trevi fountain to guarantee our return, due to its reconstruction. Regardless Rome, we will return, as the flights tickets say so!