Looking for Lucca
Lucca is a beautiful city, famous for being contained within renaissance walls. These walls provide a promenade for both locals and tourists alike. It could be described as like having a city the size of Bendigo within the Tan Track of Melbourne. And for all of us plant geeks, all four sides of the walls are lined with different species of trees. ( I stole that fact from wikipedia) There is plenty of open space between the walls and the surrounding roads that circle the city. Majority of the people ride bikes within the town due its narrow roads, as it is not particularly car friendly, as highlighted here on Top Gear.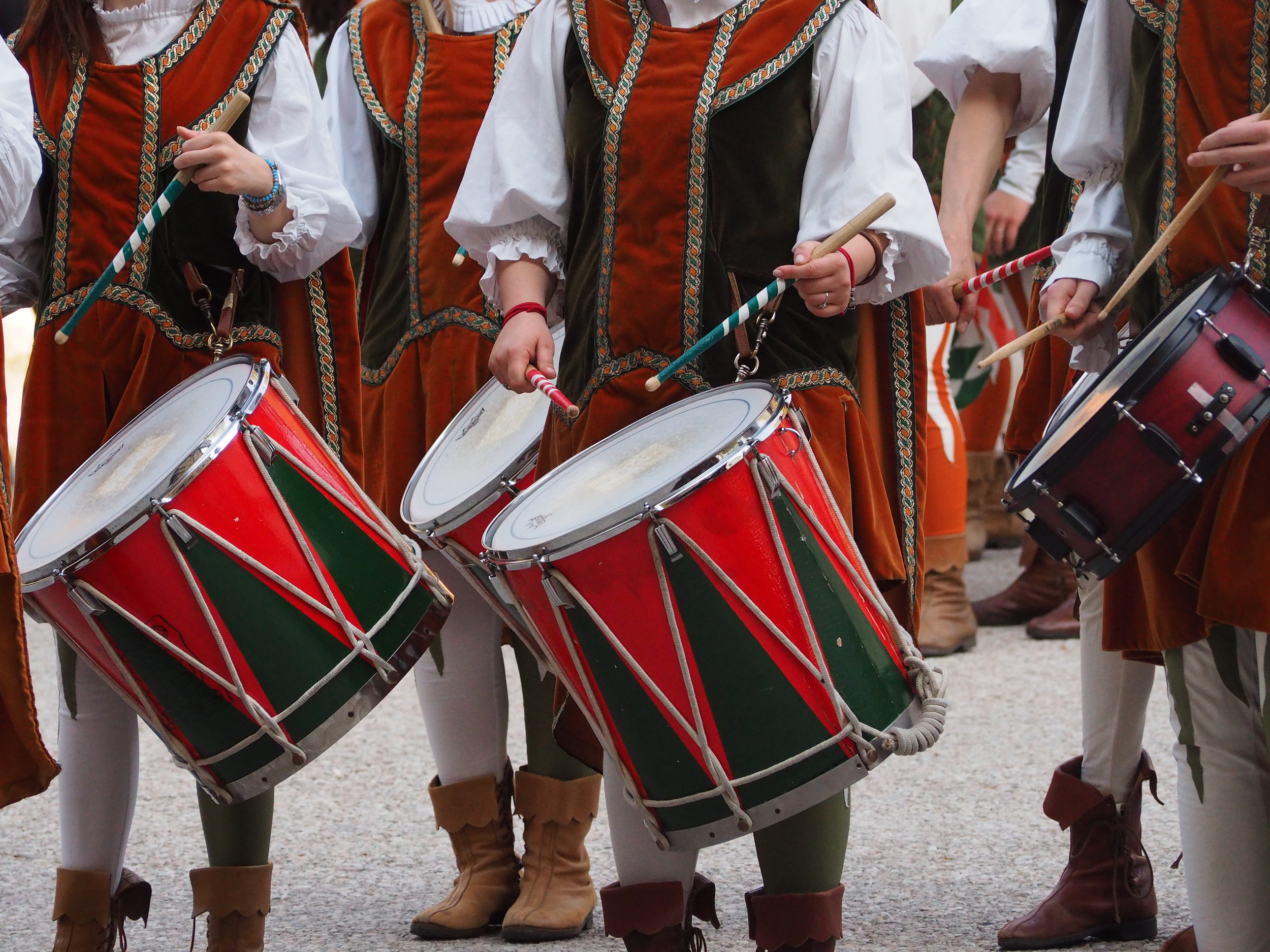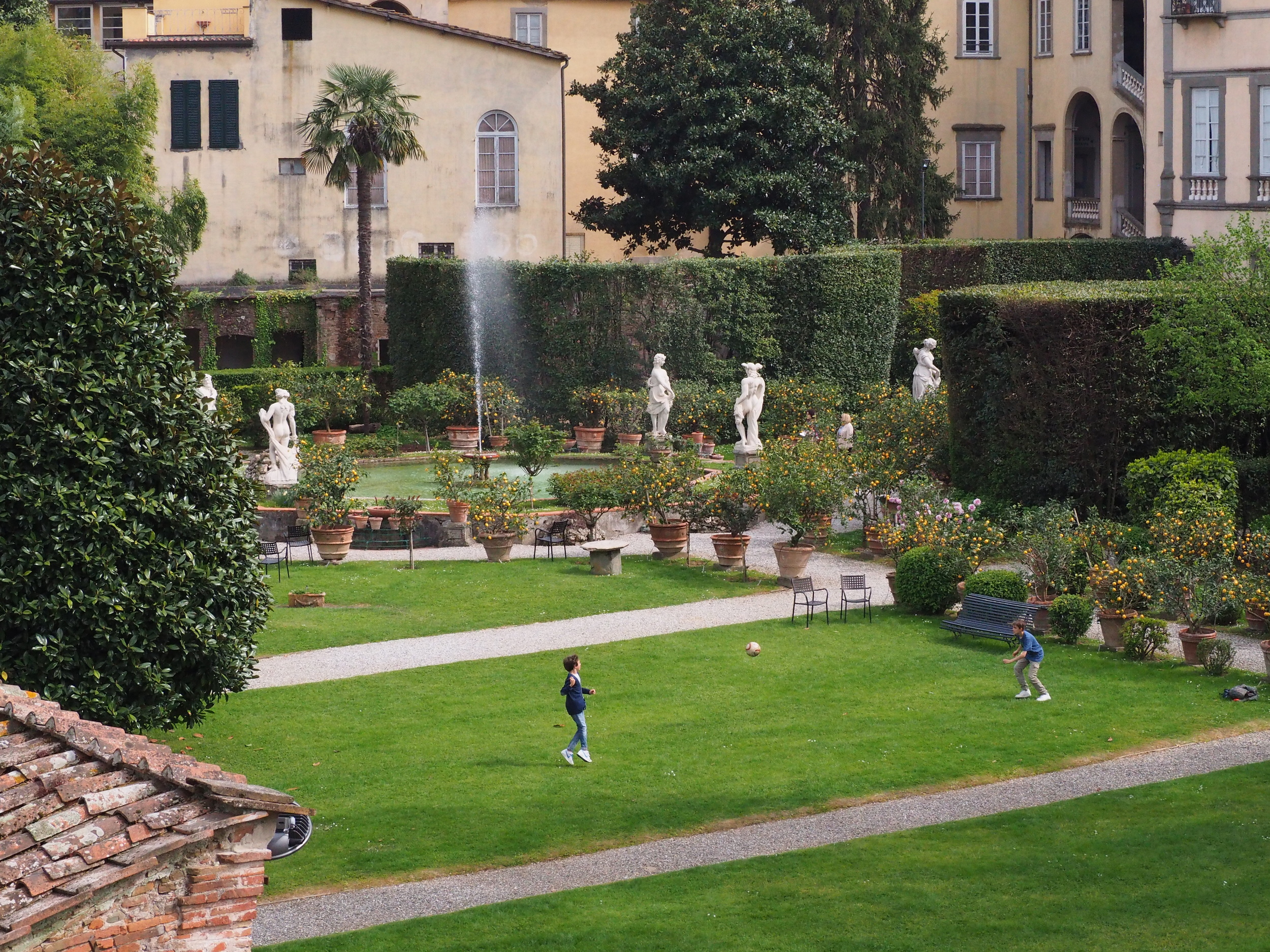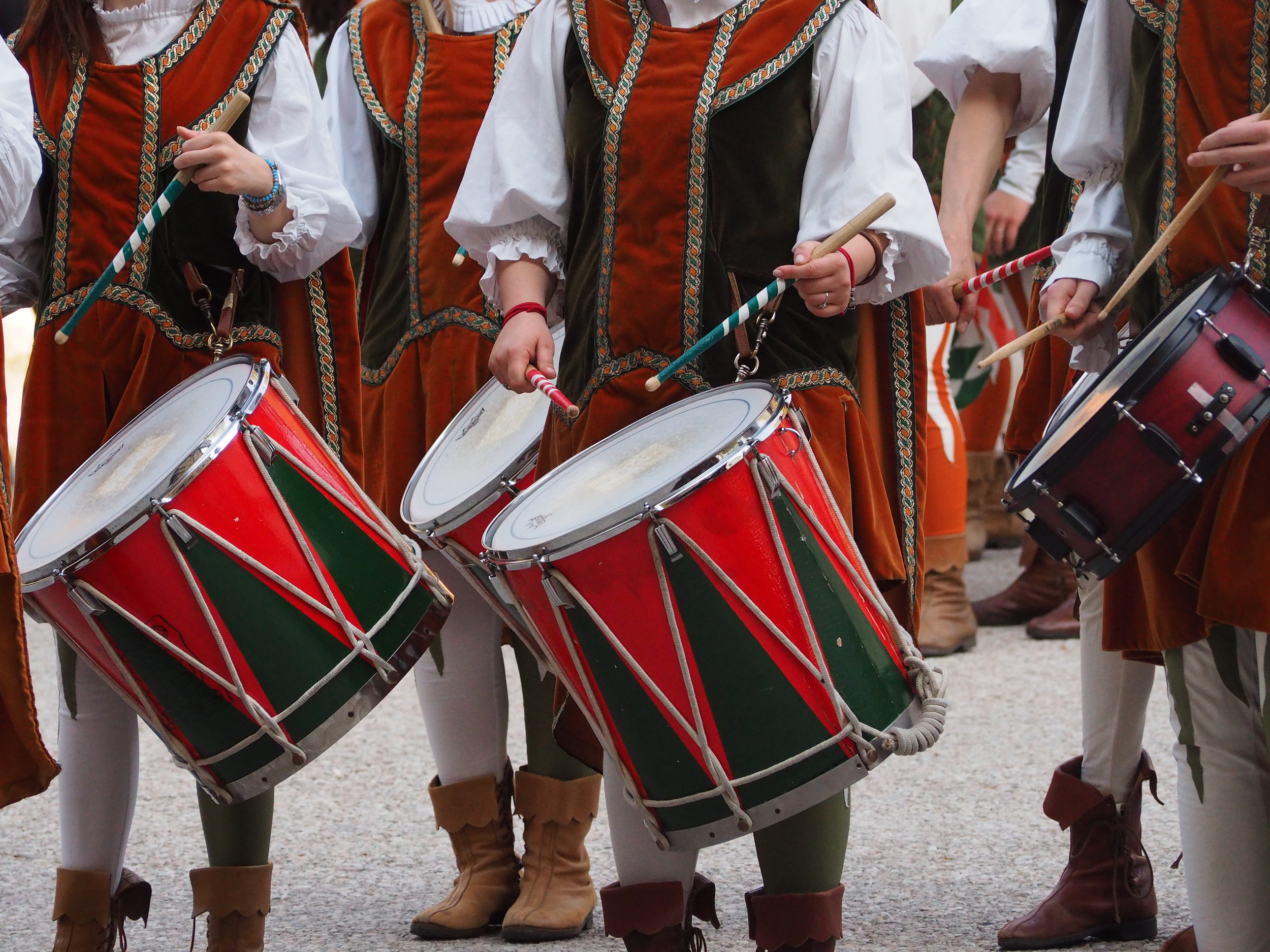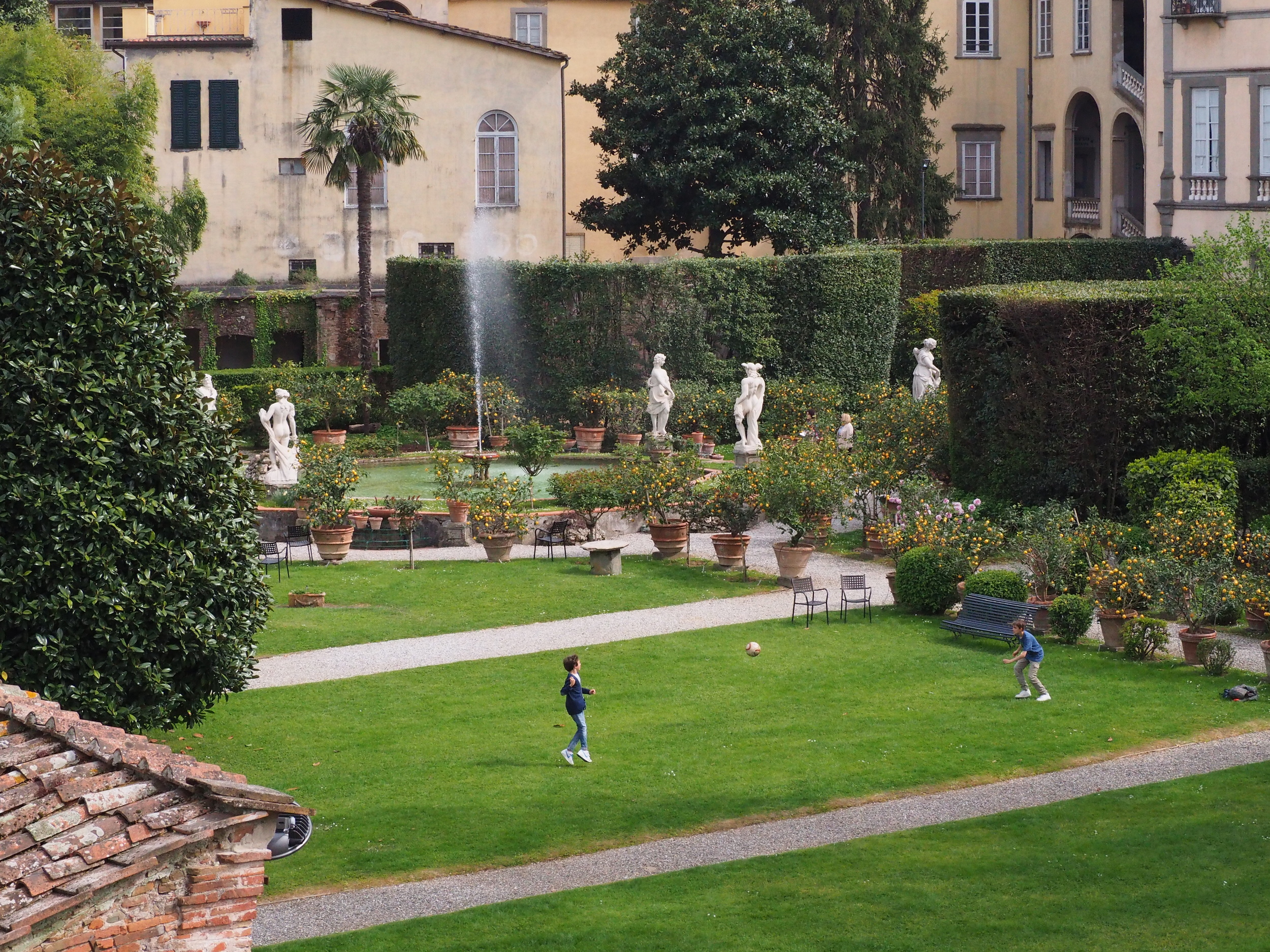 We arrived on train from Rome and after grabbing our morning macchiati, we headed off to the QUESTUA to organise our permesso di soggiorno, only to be told that Beck will have to become a resident of Lucca in order for all of us to stay longer than 90 day. To become a resident we have too process the paperwork at the COMMUNE of Lucca. In order to finalise the paperwork we have to Lease a house. In order to lease a house we have to organise a CODICE FISCALE. We had been looking at houses out in the country, but that requires a car, and in order to buy a car, you have to be a resident...starting to get my drift. We have been told, that "this is the Italian way!" So after all that, we have purchased a couple of bikes and chosen to stay within the city walls ( Muro ).
The kids have started school, which has been great for all of us. I do love my kids, but when we spend to much time together, we all start to go nuts. By going to school, they have been able to play with other children, and hopefully pick up the language. Also, one of the great thing about living here in Italy, is there is alway a gelato store just around the corner, so we can constantly reminded them that they need to be on there best behaviour.
With the kids occupied during the day, we are attending Italian lessons... and boy do we need them. Our inability to communicate has been highlighted during the process of obtaining residency, and it would of been far easier if we could talk the language. It at least has given me an insight to how my grand parents felt when they arrived from Italy to Australian, over 58 years ago. However, I must say that everyone that we have dealt with here in Lucca have been very accommodating, friendly and willing to help. The lessons are held at the local middle school provided by the Italian government for newcomers to the county.
So in short, we have arrived and settling in. Lucca will be our home for the next twelve months.